Posts: 1920
Joined: Thu Aug 20, 2009 12:39 pm
Location: Crawford, Co (spittin' distance from KCW)
It would appear that if one has a flatbed, a busted up airplane, and imagination........you can wind up with a very different camper trailer.
Attachments

ap 003.jpg (79.05 KiB) Viewed 929 times

ap 001.jpg (78.46 KiB) Viewed 929 times

ap 002.jpg (84.79 KiB) Viewed 929 times
911 operator: What is your emergency ? Me: Some asshole just pulled out in front of me & totaled my car! 911: Are you injured? Me: No. 911: Is the other driver injured ? Me: Not yet....but you should probably send an ambulance.
---
---
---
---
---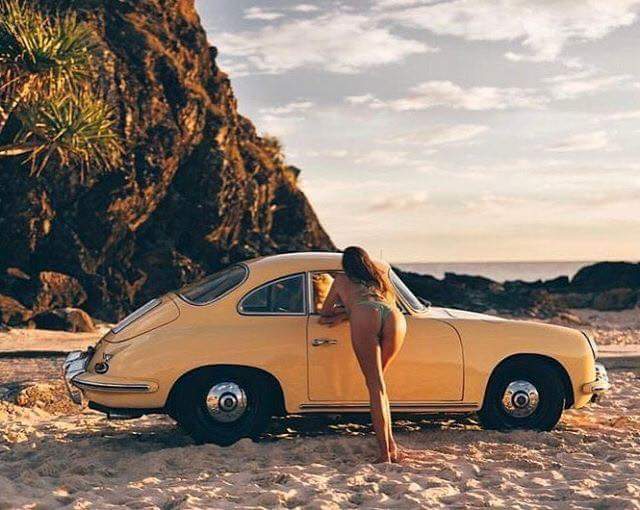 apparently there are cool cars in these pics also?
---
---
Posts: 22385
Joined: Sat Feb 12, 2005 1:35 pm
Location: KCW 24/7!
Contact:
here is an old one... Gretchens ghia.. and a girl who used to work with her... back the Derrick Pacheco days...
---
---
Who is online
Users browsing this forum: No registered users and 3 guests