John, I have been working. Just haven't took the time to post here. Figured it would be of no interest. I began working on my 48 and then the struts puked on my daily mk3.
So I have been working on it.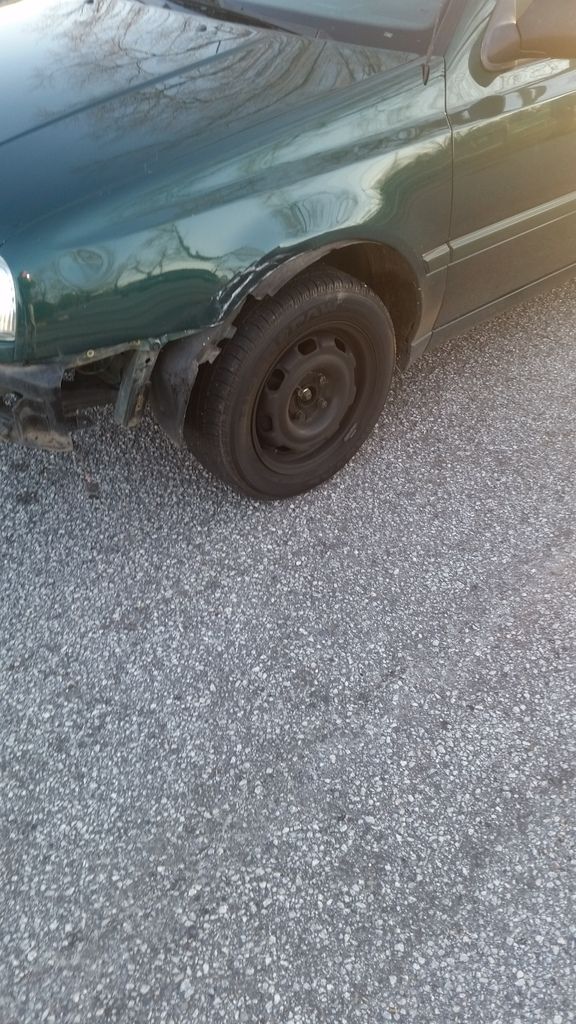 New BFI control arms with r32 bushings and new ball joints.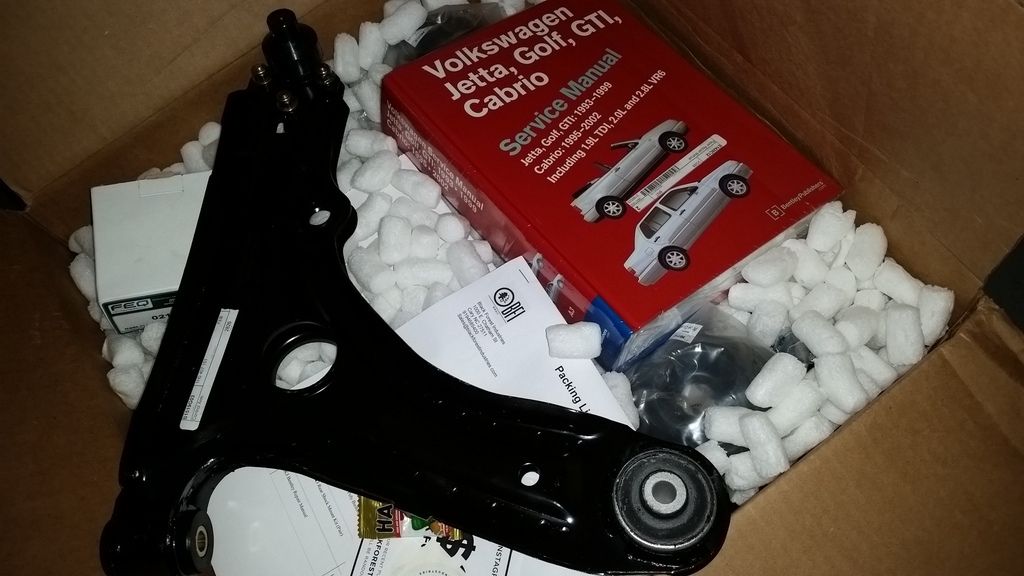 Raceland ultimo coilovers waiting to go in.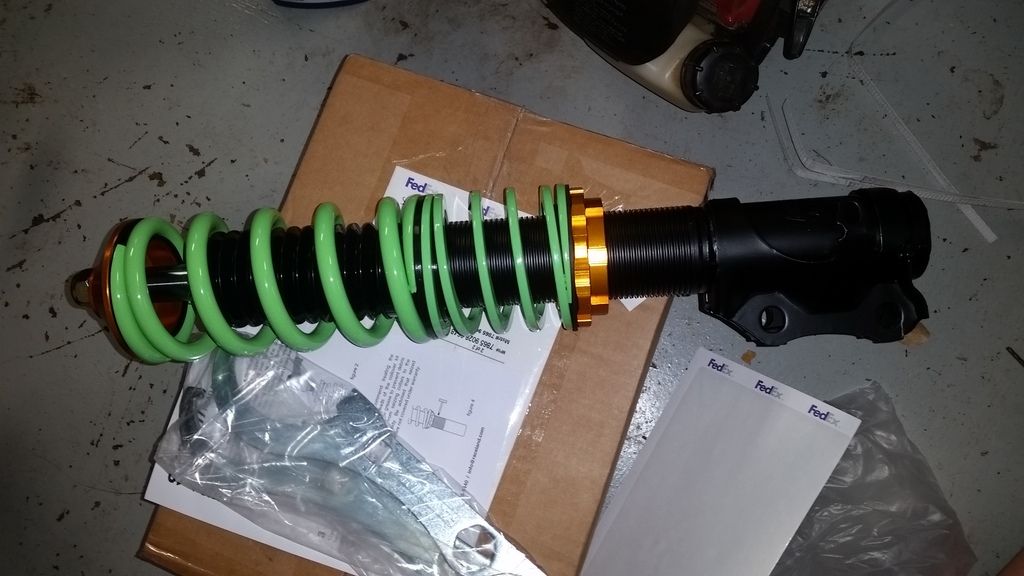 The old strut nuts were froze so I had to break out the air chisel and that damaged my upper strut caps.
So I ordered new thin nuts since they were froze too and new caps from ECS. While waiting on the to arrive. I bent my from bumper brackets back in shape and replaced the front bumper cover.