Been a member of the forums since there was a fee to be on here, love the site. KCW is a big motivator to me to get out in the garage, pretty amazing what these guys can do in a short amount of time. I figured its my turn to put one of my builds on here. Little background on me, im 29 been building cars since before I could drive them. I did the mini truck thing for a few years then got into VWs then hot rods.
Few pictures before I start my build.
Bagged 69 beetle with all early sheet metal.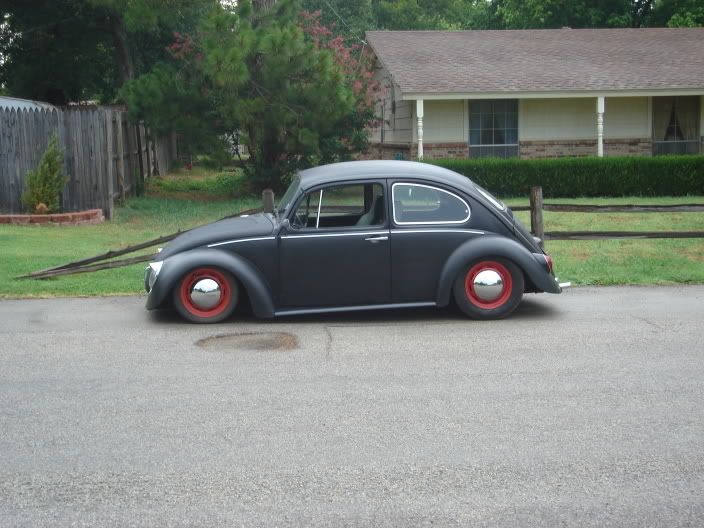 My 60 single cab, kinda lost motivation on it 2 years ago so its just sitting now. Its got a T3 swing axle, drop spindles, CB 2 inch beam. Was very rusty needed a new bed floor, cab floor, dog legs, but amazingly the treasure chest, rockers, and all the common things were really solid. I loved this truck cause as far gone as it was I wont feel bad about cutting it up if I decide to get crazy with it. Plans were originally just a basic slammed driver with stock wheels and commercial caps. Im sure that will change.
A little buffing of the original dove blue. I lost most of my pictures of it.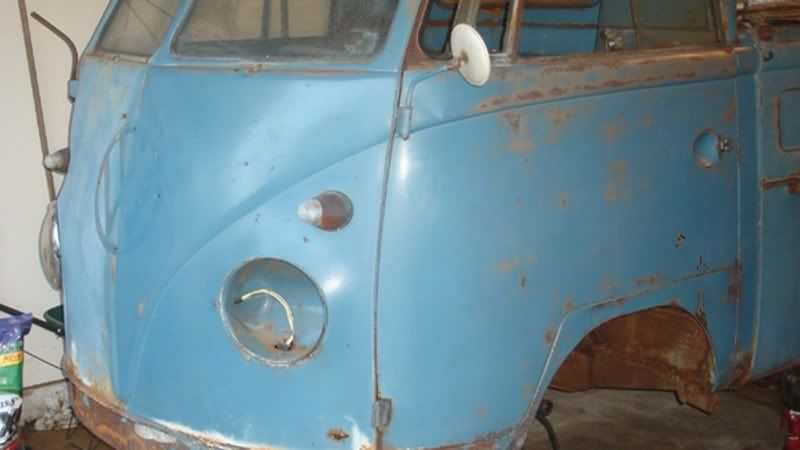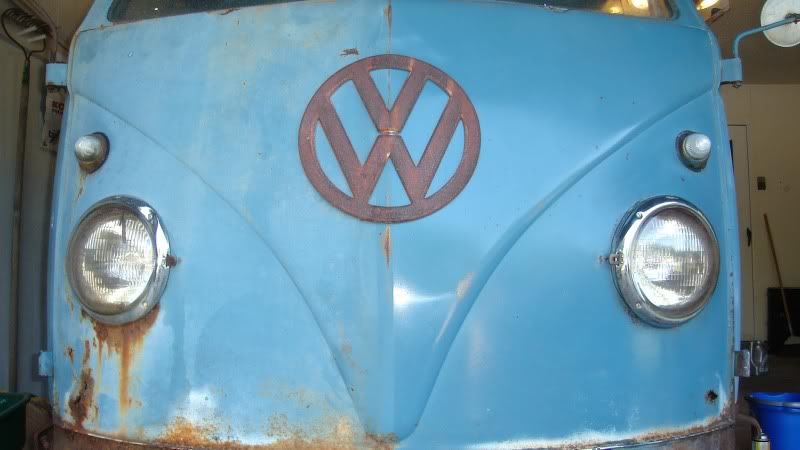 And to the current build 50 chevy Advanced Design truck. Its on a S10 Frame that is bagged. 4 linked rear with bag on bars. Its painted Satin red with Vintage white single stage fire wall and interior. Engine is a 350 V8 with upgraded heads and cam. Nothing crazy its just gonna be a cruiser.